Katja Weitzenböck
Intimacy Coordinator Berlin
"In the 30 years that I've been working as an actress on international film sets and theater stages, I've often experienced firsthand that portraying intimate scenes means an unusual situation for everyone involved, not just for the actors. Often enough I wished that these scenes would be given special care, that they would be better protected and prepared, that there would be more clear communication and consent, that fewer clichés would be created that arise from a lack of expertise and underlying excessive demands. Now I can offer this special care and professionalization of intimate scenes as an Intimacy Coordinator, and I'm very happy about that. I am convinced that Intimacy Coordination is necessary in dealing with intimate scenes and provides for a decisive improvement in the preparation, on the rehearsal stage or during shooting and in the end result.
In spring 2021 I saw a series on a streaming platform where intimate scenes struck me as particularly authentic, meaningful beyond words, varied and convincing. I wanted to know how the series came about and researched it online. I came across an interview with the lead actress in which she talked about the preparations for filming and that she and her male colleague worked with an intimacy coordinator. She said she never wanted to work without one again because it was so great and helpful. That was the first time I heard about Intimacy Coordination and I immediately thought: Wow. This is what I want to do, I want to learn this.
In addition to the extensive training to become an Intimacy Coordinator at the Culture Change Hub and continuous further studies, I also base my expertise on my many years of experience as an actress on international film sets and theater stages. I am at home in both areas, love them both, I am familiar with the processes and know the inner workings of the actors.
If the private intimacy of the actors is protected, they can fearlessly engage with the intimacy of their character and express it in its fullness and depth."
Katja Weitzenböck, Intimacy Coordinator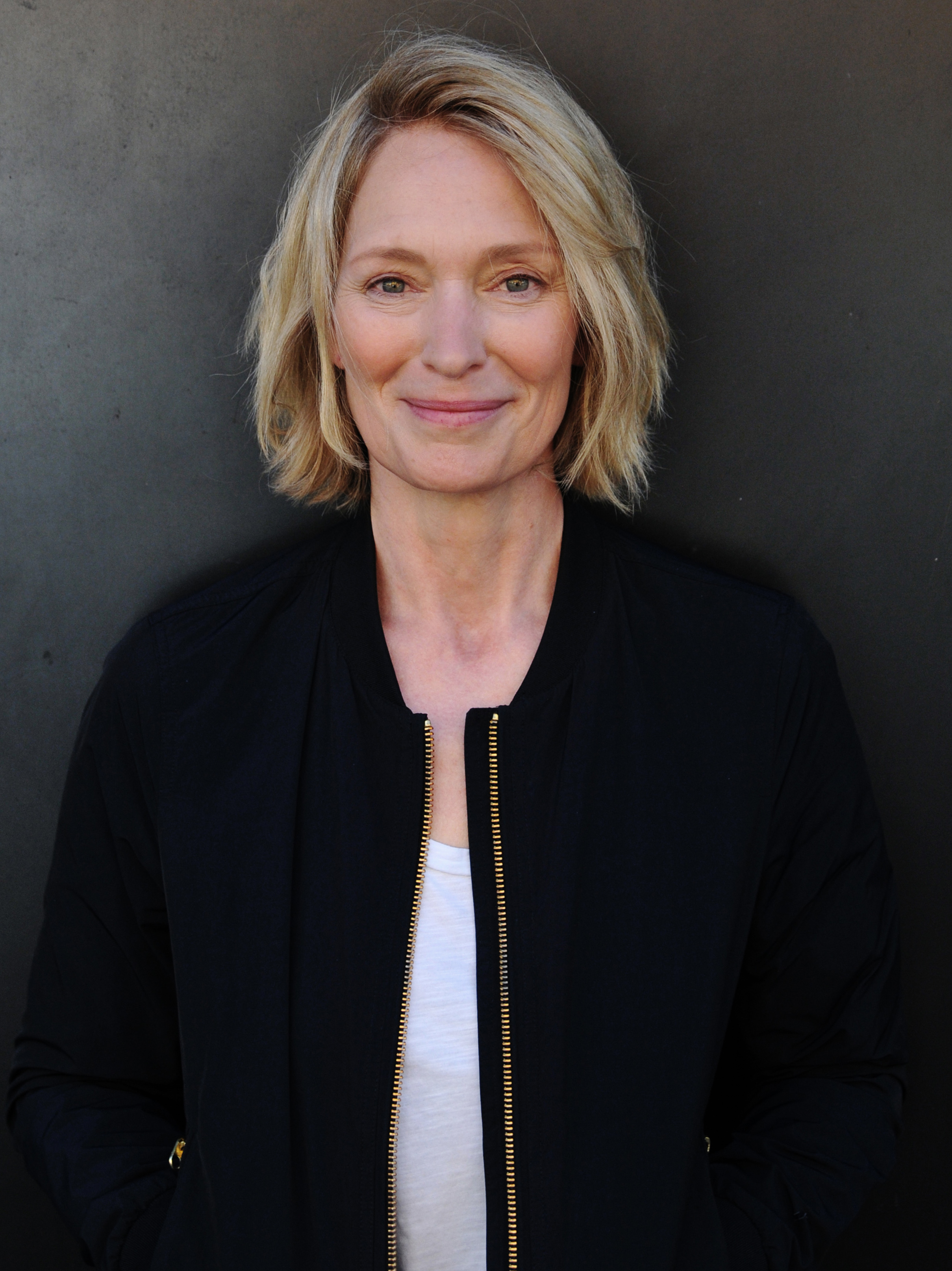 © Stefan Klüter